Aurora, IL – Associates of Operation Rescue who were on site at Planned Parenthood Aurora Health Center in Aurora, Illinois, reported that emergency medical personnel treated and transported a patient shortly after 11 a.m. by ambulance on Saturday, September 24, 2022.
After securing the 911 recording of the emergency, Operation Rescue learned that a female patient had suffered from a seizure. It is not known what "services" the patient received that led to the emergency.
This Planned Parenthood abortion facility has a long list of botched abortions and problematic behaviors.
The age of the patient was not known by the caller. And there seemed to be some confusion concerning the sex of the patient. Both the caller and the dispatcher used the pronoun "they" a number of times. And when the dispatcher asked the caller directly if the patient was male or female, the caller corrected her own answer.
Hormone replacement therapy is a growing revenue generator for the Planned Parenthood conglomerate. This particular Planned Parenthood business in Illinois is not an exception.
In a recent abstract published by the Current Neurology and Neuroscience Reports, findings were reported that "gender affirming hormone therapy" (GAHT) may affect seizure control for patients taking medication for epilepsy.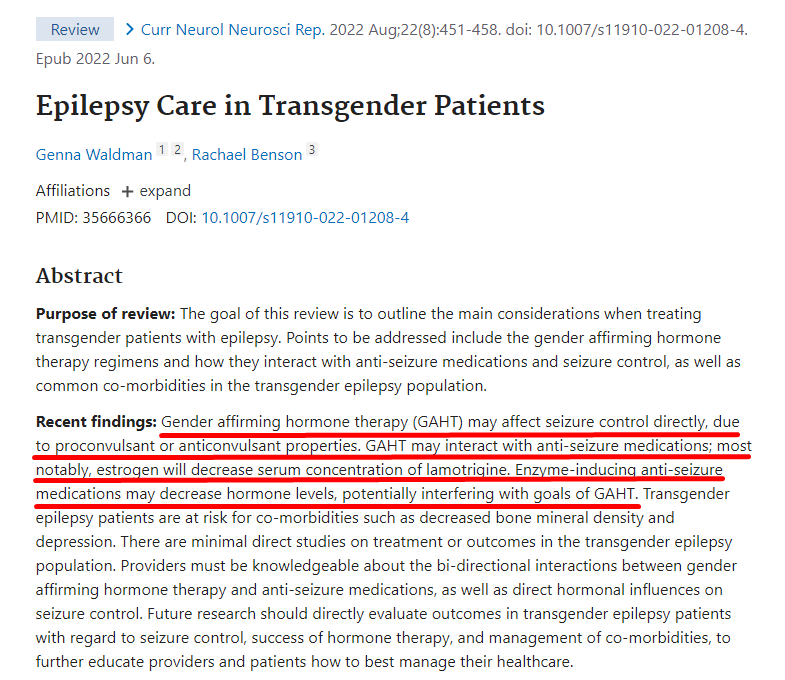 Last month, Operation Rescue reported on a patient suffering from multiple grand mal seizures at an abortion clinic in New Jersey that does not advertise hormone therapy. Although  we do  not know the cause of either, the previously reported seizure was far more likely related to medications used during an abortion.
The Illinois Planned Parenthood patient suffered from a seizure while in the restroom – not while in an exam room. The computer aided dispatch transcript reveals little more than what is heard on the 911 recording.
While a number of possibilities exist, the exact cause of the seizures is unknown. Operation Rescue will continue to watch for an increase in emergencies related to seizures.
The pro-lifer on the scene reported that the ambulance waited 15 minutes before departing after the patient was loaded.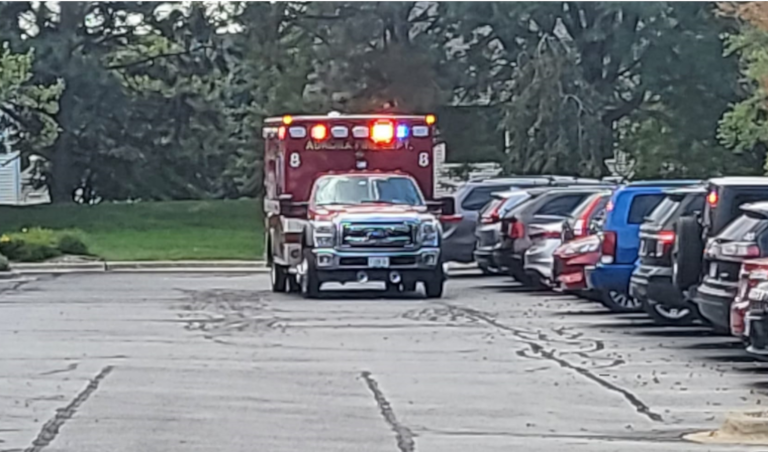 "Planned Parenthood, and abortion clinics in general, are in the business of making money through whatever means possible – no matter how distorted and evil the means to that end may be," said Troy Newman, President of Operation Rescue. "Whether through hormone replacement that seeks to change the sex of a male or female, or through the murderous act of abortion, the lives of people created in the image of God are being severely damaged and completely destroyed."